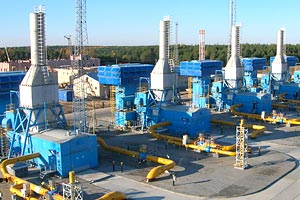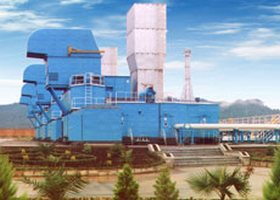 Turbo-compressor units are designed to compress and transfer natural gas with specified process parameters at compressor stations for gas mains, booster compressor stations (BCS) and underground gas storage (UGS).
The main advantages are as follows:
high efficiency and reliability;

correspondence to update environmental requirements;

serviceability in any climatic regions with ambient temperature




from -55°C to +45°°С;

complete factory readiness of units, delivered to compressor stations;

total automation of units;

high field maintainability of assemblies and units;

possibility to be equipped with heat recovery and other additional systems (heating and ventilation) providing service.
. 
     Depending on Customer's requirements turbo compressor units are delivered for different parameters of capacity, discharge pressure and compression ratio.